Pharma & Healthcare Digital Unit of Vidiemme Consulting
After more than 10 years working on digital projects with Pharma & Healthcare brands, we founded TechieHealth, a Business Unit focused on the specific needs of this complex industry.
WE DESIGN SOLUTIONS FOR YOUR GOALS
We have a deep knowledge of your market and its trends. We start with the analysis of your needs to get to the design & development of the most suitable solutions for your business goals.
If the right tool is on the market, we find it, customize it and integrate it for you. If it's not, we develop it from scratch.
Thanks to our office in San Francisco and our R&D lab, we don't just offer a perspective on the technological trends of the future, we actually anticipate them. We guide innovation and put it at your service.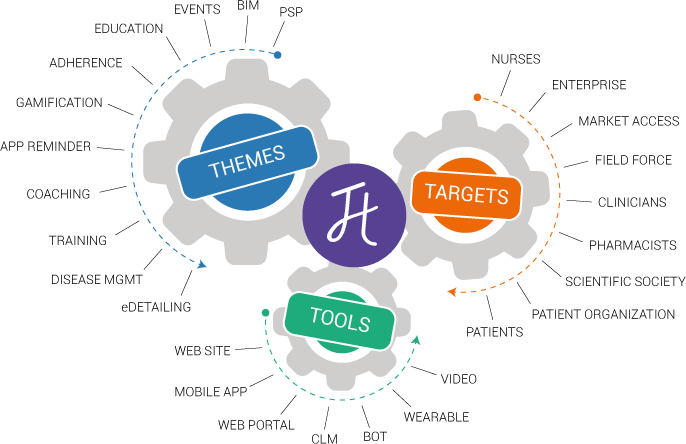 WANT TO KNOW MORE?
Write to us, we'll get back!