Digital Innovation for Your Business
We've been bringing technology and process innovation to our Customers since 2004, developing web, mobile, wearable and connected devices projects. Our consulting approach comes from a deep knowledge of the reference markets. We focus on understanding our Customers' goals and needs, to provide them with the best tech solutions and added value for their business.
One company, different skills
OFFERING
Our solutions for your business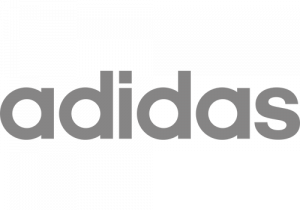 MILANO
VIDIEMME CONSULTING
Via Natale Battaglia, 8
20127 Milano
+39 02 2685821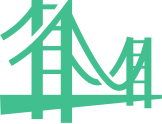 SAN FRANCISCO
VDM LABS
845, MARKET STREET, Suite 450
San Francisco CA 94103 USA
+1(415)830 6136
Write to us, we'll get back!