Digital Innovation for Your Business
We've been bringing technology and process innovation to our Customers since 2004, developing web, mobile, wearable and connected devices projects. Our consulting approach comes from a deep knowledge of the reference markets. We focus on understanding our Customers' goals and needs, to provide them with the best tech solutions and added value for their business.
From San Francisco to Milan: the journey of innovation
VDM LABS
Since 2015 the spin-off in the Silicon Valley
which captures technological innovation
and brings it to our Italian customers
VDM LABS
Spin-off nella Silicon Valley per cogliere sul nascere le innovazioni tecnologiche e portarle in Italia a disposizione dei Clienti
OUR LAB
The R&D Lab based in Milan
that keeps our offer always on
the cutting edge of innovation
IL NOSTRO LABORATORIO
Il laboratorio di ricerca e sviluppo interno che svolge attività di progettazione finalizzati all'innovazione dell'offerta
OFFERING
Our solutions for your business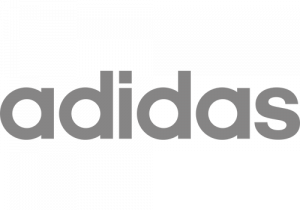 MILANO
VIDIEMME CONSULTING
Via Natale Battaglia, 8
20127 Milano
+39 02 2685821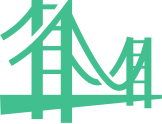 SAN FRANCISCO
VDM LABS
845, MARKET STREET, Suite 450
San Francisco CA 94103 USA
+1(415)830 6136
Write to us, we'll get back!